Tally Customization and Integration Services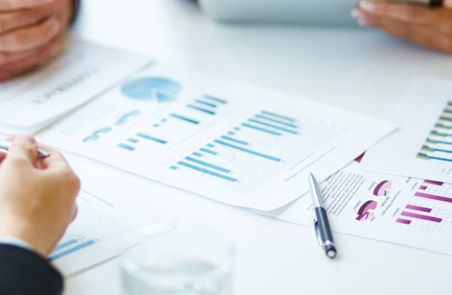 Basically tally is well known for accounting software features. It is used by over a million businesses across India. Accounting and financial management is critical and core of any business that can be easily managed with Tally. There is a need of integration of other application modules to tally and is essential to pull all the financial data. Nowadays, businesses are looking for easy integration of new software with their legacy systems to ensure the existing investments of other software's. Our integration services helps organizations to bridge the gap between different applications. Business can exchange and update inventory and other master data in the near real time scenario. Such integration help the business to avoid the duplication of data entry in two different applications.
Advantages with us:
Best in industry people with us
Cost saving via quick implementation
When you're in need of wide-ranging IT solutions for your business, call the most preferred technology firm, Ess-matrix to support you. Our industry experts can solve all your IT Hardware and networking related problems instantly at reasonable prices. Our areas of expertise from Laptop, Desktop, Serves, Security products, wired and wireless products, AIDC products, plotters, etc. Our services includes infrastructure management, application development, maintain security products, project management and professional system integration services.We are confident that we will be able to meet the most demanding requirements of our clients related to any kind of IT related hardware component support and services.
Advantages with us:
Well trained people with vast experience
24/7 support across the globe
Quick and easy problem solving techniques.
IT Hardware and Networking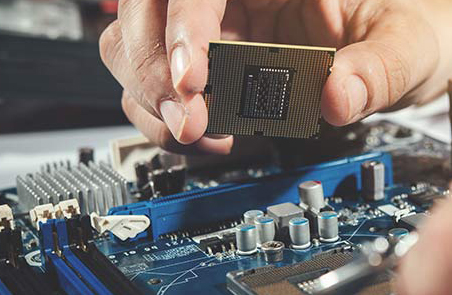 Project consultation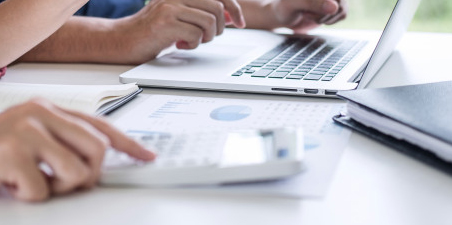 We provide comprehensive IT project management and consultation services. We are committed to simplify your workload by providing different IT needs and software project consultation solutions in an innovative way to help your business. Entrust us for project management and consultation so that you can concentrate on your core business operations. We have industry experts to drive your project in smooth and simple way. Our project management team will work closely with your team and drive your project in correct direction with smooth handing over. We are proud to say that we are one of the best in the industry for proving such solutions. Project Document creation, Project planning and Scheduling, Task identifications, including resources, Estimation Cost, Skill Management, Schedule and Effort Variance Tracking, Automated Time Tracking etc.
Our technical capabilities help the organization to meet all your SAP customization and integration services with other applications and fulfill the gaps between the SAP standard functionality and unique business requirements. We seamlessly integrate your upstream/downstream SAP and non-SAP systems and set up framework for end-to-end visibility.We translate your core business processes to SAP solution suite and plug gaps through customization. We integrate your existing non-SAP systems in to your SAP solution through either migration or interface. We have module wise industry experts. We can simplify the work and provide the cost effective solution.
SAP Customization and Integration Services